For many, the first feature they would look out on a phone is a camera right after storage capacity. I'm speaking pixel size, camera aperture and image stabilization. Now since the Huawei P8, Huawei Technologies has not disappointed its users with its camera specs. The Huawei P9 was one of the first cameras ever made with a dual camera system. With every phone, comes a better camera and now, Huawei might as well redefine the history of phone photography with its latest invention.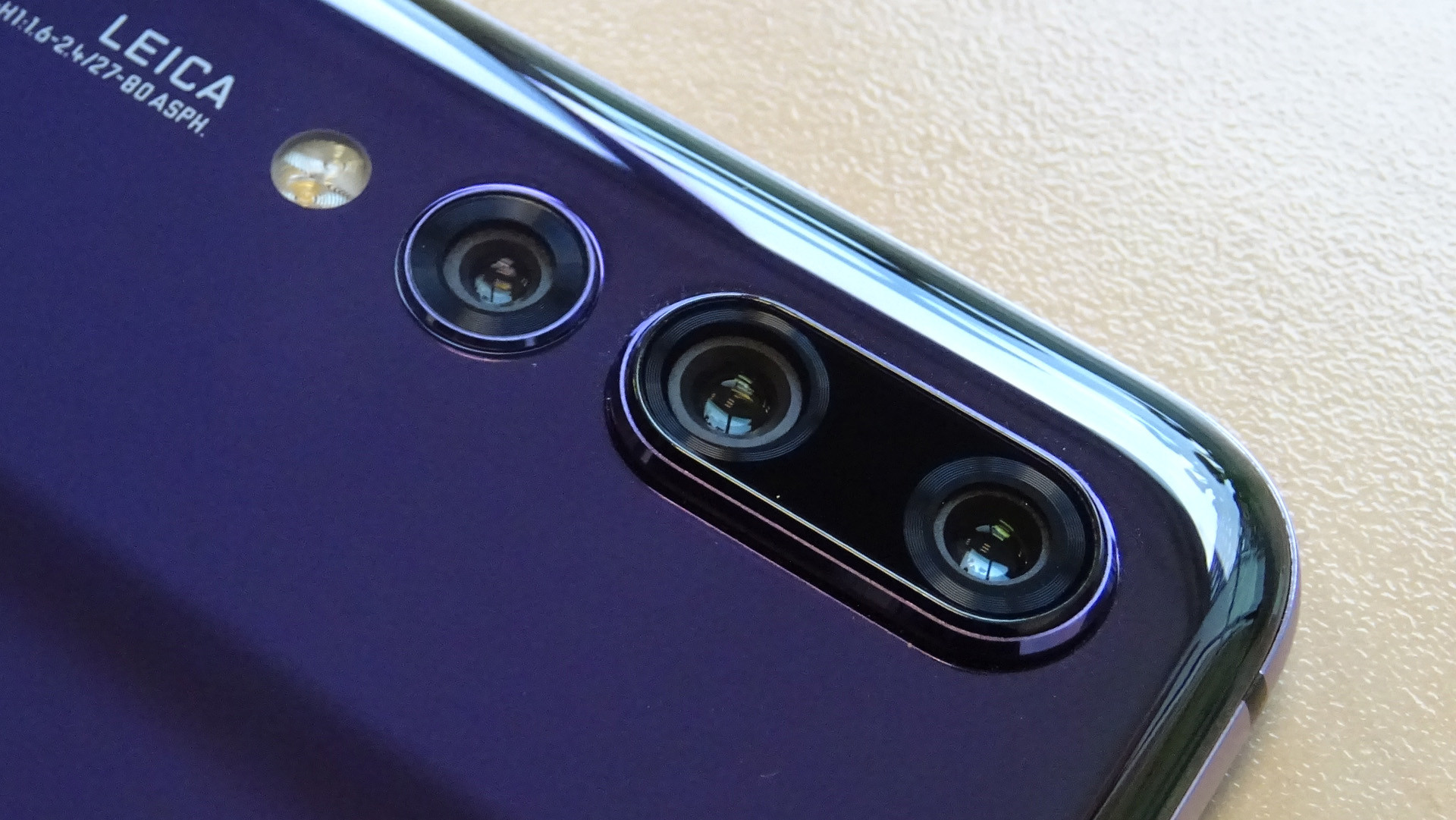 Meet the Huawei P20 Pro, expected to be released this April with all the phone specs you would kill for. History is being made with the first ever triple camera on a phone coming with this batch. Huawei is no-doubt snatching the phone camera championships from Apple and Samsung's hands with this one.
The Huawei P20 Pro features the world's first Leica Triple Camera promising 3x optical zoom, phase detection, LED flash and laser autofocus. The primary triple camera system is a collection of a 40MP RGB, 20MP monochrome and 8MP telephoto lens offering an unparalleled advanced camera system with artistic vision. Imagine all your desired sharpness, color accuracy, focus and contrast in one phone! And that is just the primary camera. The secondary camera on its own is a 24MP lens guaranteeing stunning selfies by day or night.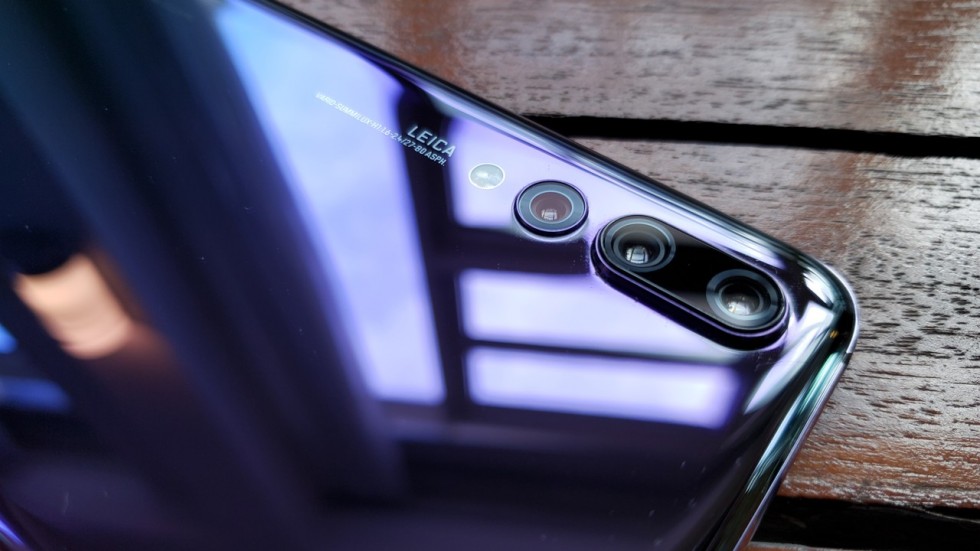 More than ever, low-light performance for any smartphone camera is a desired feature and nothing was left to chance with the Huawei P20 Pro. The camera boasts of a Night-Mode feature where the camera shutter will open for up to six seconds to take clear and sharp multiple shots in low-light. Not forgetting the 5X Hybrid Zoom that the camera is set to achieve along with geo-tagging, touch focus, face detection, panorama and HDR features. Forget struggling to capture moving actions, with its AI image stabilization, the phone promises instant blur-free capturing of fleeting moments.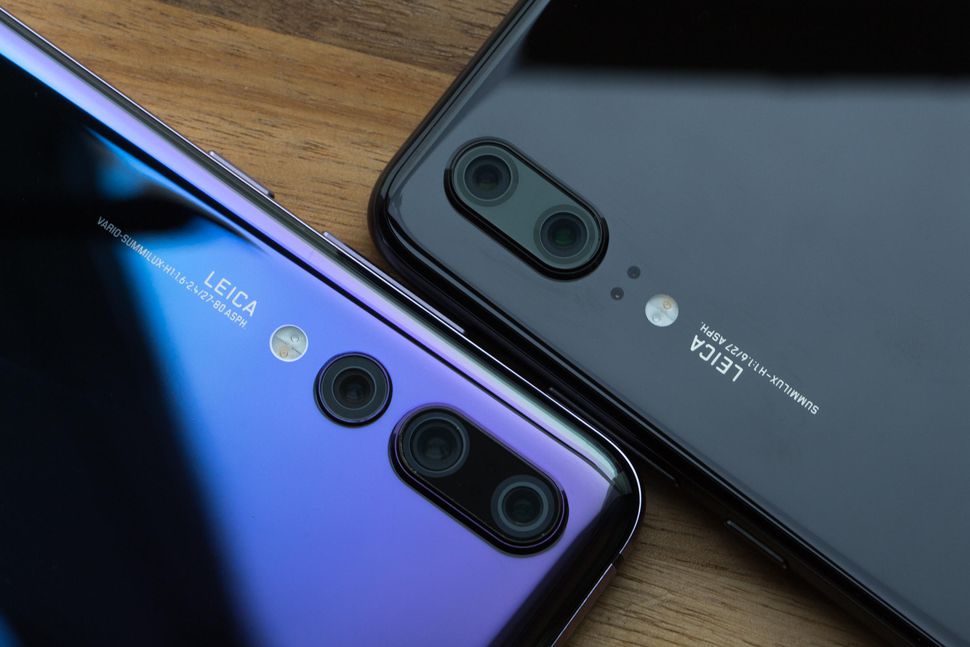 There is so much to anticipate about a phone with four cameras and we could go on and on, but this is the part where you agree that this could be the greatest phone camera 2018 will see. Intelligent phone photography just got redefined