Dial Jack technologies have this morning at a colourful event in Kampala launched their Flagship, the revolutionary Dial Jack Boda boda service.
The Dial Jack team, have a strong affinity for the country and its culture and opted to introduce a better, safer and more efficient transport service to the general public than what is currently on offer. Dial Jack is the only company offering a hail model for its customers.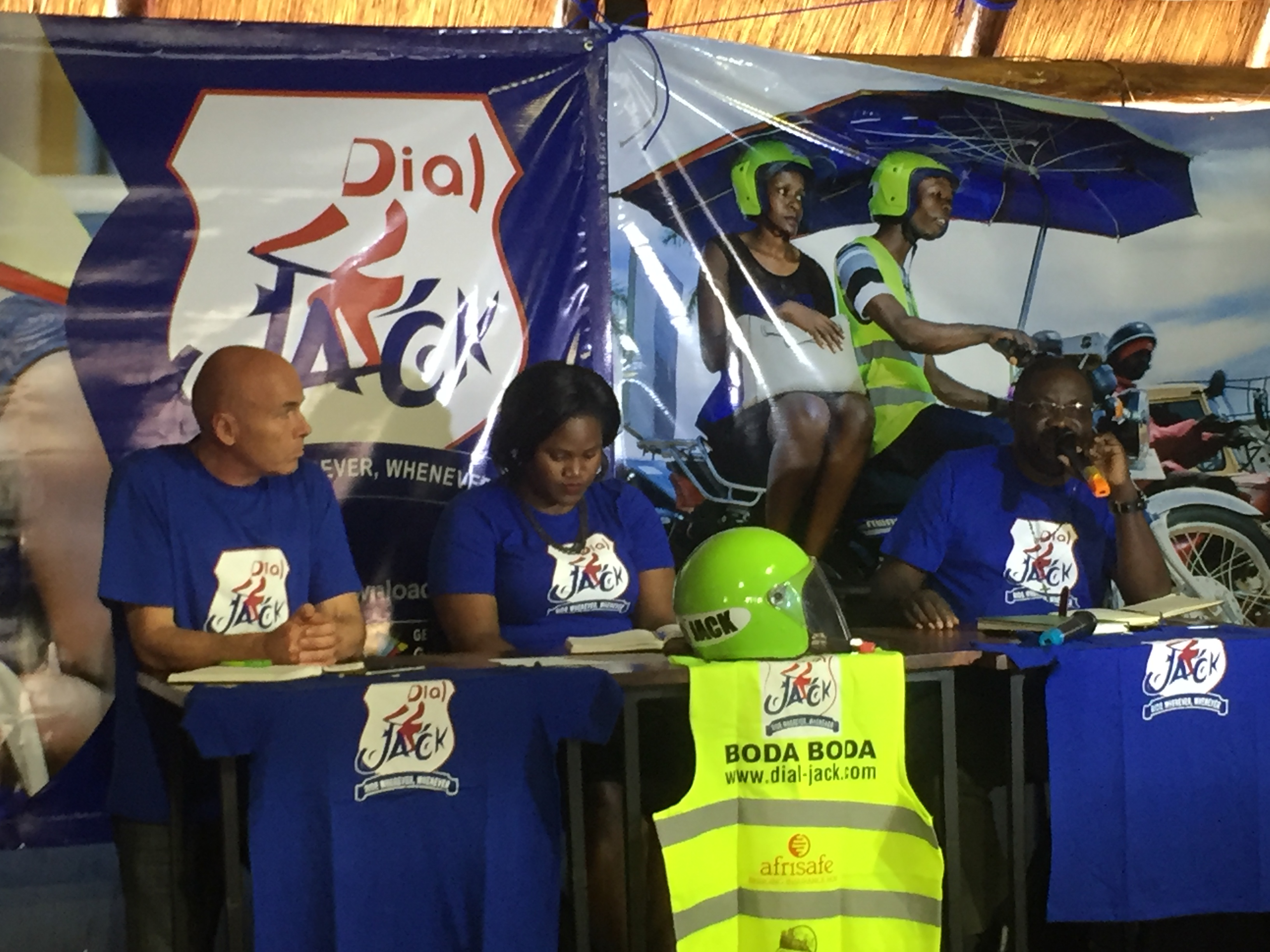 The New Boda boda service also offers many more initiatives to both the customer and Boda bodas than its competitors meaning that;
The Revolutionary Launch initiatives include Free Boda boda rides to anyone, anywhere on the First day of our operations. Thereafter, there will be 50% for all rides to anyone for the next month. All one has to do is to download the Dial Jack app on to their phones and enjoy the best service not experienced before.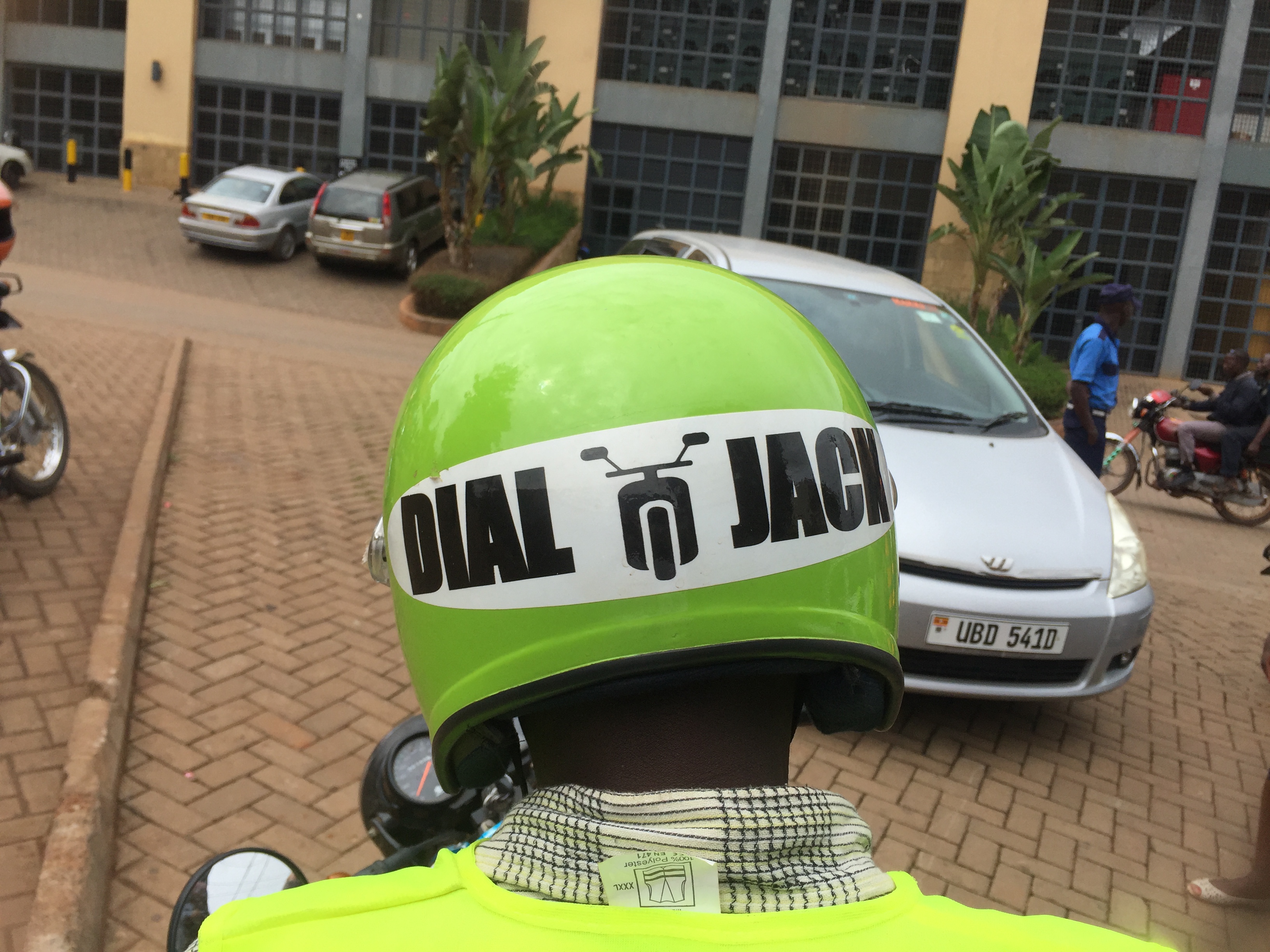 Dial Jack also commits to innovation in its continued offerings to customers and its Boda bodas with a lucrative rollout of community initiatives where;
1) Personal Accident Insurance, paid by company
2) Recognition initiatives: Funding of Permit costs
Therefore, Enjoy the best of the best on the market with Dial Jack, the only app that can cater to a hail model, You can forward to book a ride and also in case of emergency, you can send an SOS.
So Why Dial Jack
Avoid traffic and congestion, cruise through the narrowest of lanes or be taken through shortcuts and take advantage of riding on our Bodas. Stop worrying about being late and always be on time no matter where you go.
PAY LESS
Be it a long or short trip, peak traffic hours or late nights. Start paying for your travel costs at the lowest rates available and at a fixed price with no hidden costs. Payment modes are made to be seamless and transparent by either Mobile money, Airtel money or cash.
With just a tap, book a ride and we will be there. No matter where you are *. No road is bad enough for us to get to you. Stop wasting your time and energy on waiting or walking to and fro to access a transport vehicle. Book Dial Jack now and start riding with comfort.
*25 kms from point zero (City Centre)
SECURITY
"Boda Boda riders go through proper background checks and training on safety. They will also avail the customer with a helmet and a hairnet for both your hygiene and safety. There is also the SOS button that you can use should you so desire which will alert all other Boda bodas in the area to come to your assistance.
This is A press Release From Dial Jack Technologies