Uganda today woke up to horrible news of the shocking death of top Youtuber, Comedian and MC, Hassan Lumu alias King Kong. King Kong was pronounced dead on Sunday Morning at a clinic in Kisansa, Kanyanya where he had been admitted with malaria since Friday.
According to those close to the deceased, it was confirmed that Mr Hassan Lumu had developed a fever on Eid (Friday) and was rushed to the clinic where he was checked in and admitted. It was also reported that he had Malaria.
King Kong rose to Fame because of the comedy videos that he always uploaded on his YouTube Channel and his numerous short clips that went Viral on social media platforms such as Facebook and WhatsApp.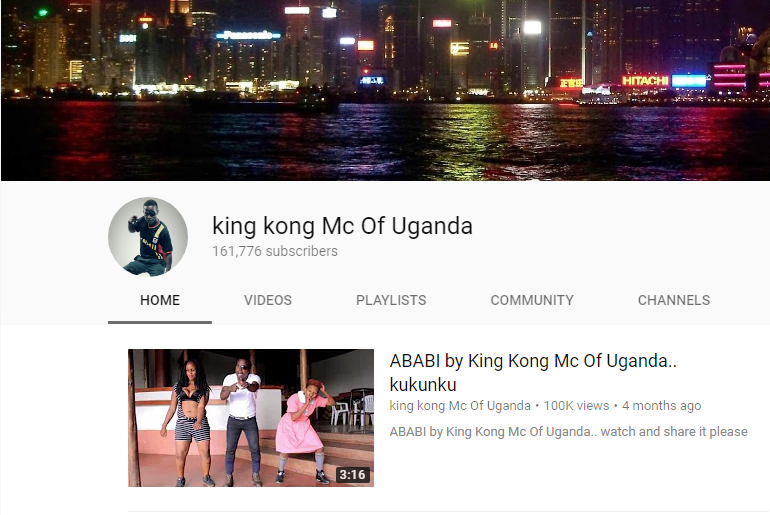 He started his Youtube Channel on Feb 10, 2015, and before his death, King Kong had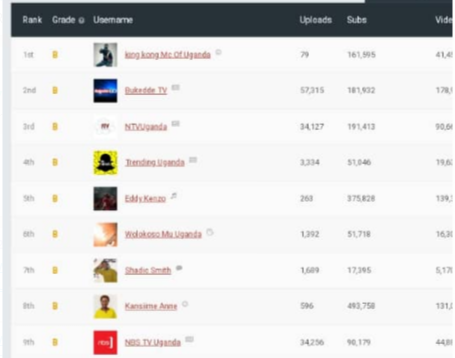 garnered over 161,776 subscribers and about 41,508,805 views and had gone ahead to be one of Uganda's Number one Youtuber. May His Soul Rest in Peace