Snapchat recently started testing a new feature called Status in Snap Maps which lets you check into places, and allows your friends to see exactly what you're up to.
Through the use of Bitmojis, one can relay to his friends exactly what they are doing such as playing basketball, soccer, working on your laptop, or eating food.
Previously, Snap Maps figured out what you were up to by pulling up a random Bitmoji to represent the time of day and place you're at. Soon, to the benefit of your bored friends, they'll be able to see what exactly you're up to.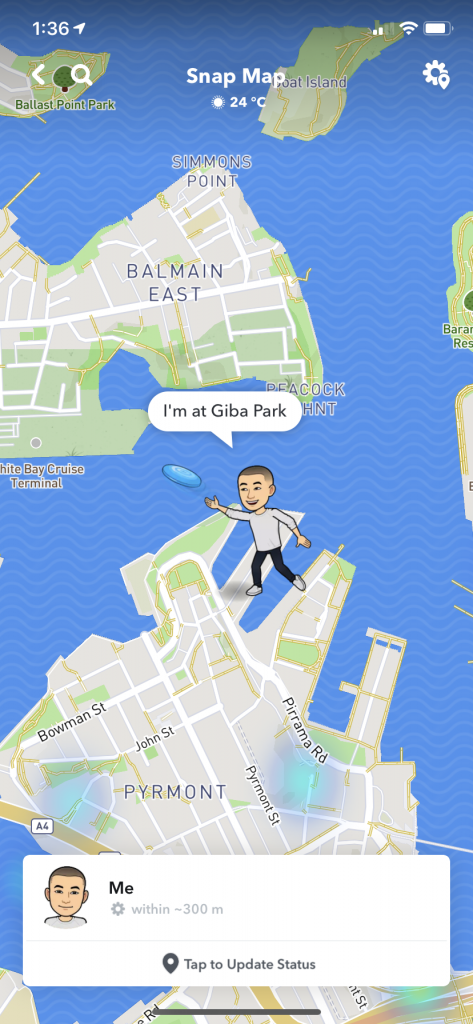 Currently, the feature is being tested by a few users in Australia, but we are sure that very soon, it will be rolled out for mass consumption. Are you ready?