The logistics industry employs millions of people across the world, and this market is expected to grow rapidly in the coming years. Every member in the organizational hierarchy of a logistics firm is integral to its functioning, from the highest manager to the truck driver who goes on the road.
The fleet manager is one such member. This article outlines the duties of a fleet manager, how technology plays a role in his tasks, and what parameters he should keep track of to guarantee the smooth functioning of the business.
Who is a Fleet Manager?
"Fleet" refers to all the vehicles used by a logistics company; they include motor vehicles such as cars, trucks, and specialist vehicles, air vehicles like helicopters, ships, as well as non-motorized units like containers and trailers. A fleet manager's primary duties include purchasing and maintaining vehicles, recruitment, and training of drivers, maintaining detailed records of vehicles to assist repair and safety checks, and optimizing the schedules of vehicles to increase efficiency.
In most of his/her duties, a fleet manager employs electronic devices and software to make their work simpler, more accurate, and efficient. Let's now see what metrics a fleet manager must coordinate and track.
What Metrics Should a Fleet Manager Monitor?
"If you cannot measure it, you cannot improve it," is a common phrase used in most industries. Data is becoming the biggest asset of many companies because the ability to analyze the data can lead to a lot of insights, which, in turn, leads to an improvement in business operations.
1. Details of a Newly-Purchased Vehicle
When new vehicles are bought, a fleet manager must check that the vehicle satisfies the latest safety standards and properly enter the vehicle details in all the company databases. The vehicle manufacturer or the logistics company takes the responsibility of installing sensors and telematics systems on the vehicles so that they can transmit data, which can be later analyzed for vehicle diagnostics.
The same goes for containers and trailers, too: these are the units that carry the actual asset. Devices to track your assets are important because different trucks might carry the same load from pickup to the destination. The devices also help to tracks theft and damage to the assets.
2. Driver Records
Logistics firms hire drivers mainly through agencies or by setting up referral networks (since sites like LinkedIn mostly do not cater to blue-collar workers). Training is a crucial part of the onboarding process, and technology is used here again.
Driving simulation software, use of accident footage from dashcams to analyse mistakes, tailored feedback for individual drivers are some ways fleet managers can train the drivers to gear up for the job. Drivers can practice on actual trucks or vehicles with AI software to guide them or with the help of remote guidance from a manager too.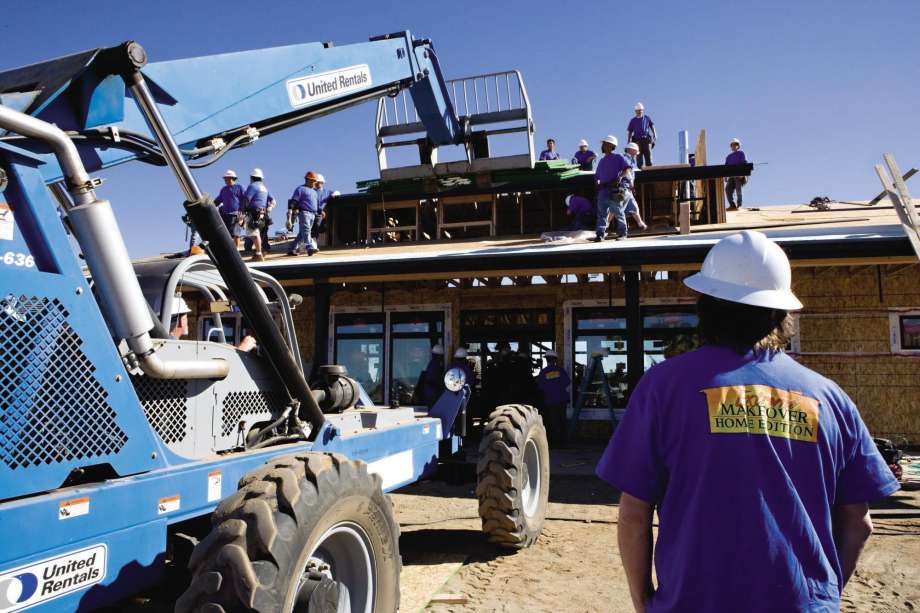 Drivers can be given a rating system, which would be based on how regularly they deliver, how alert they are on the job, safety record, and so on. This would help the company keep track of the best drivers and the poor ones who need more training.
3. Delivery Routes and Scheduling
Being successful in a logistics firm is no longer about just delivering goods, but about delivering goods in the shortest time, at the lowest cost, with the best service quality. This is why fleet managers have to carefully monitor delivery details, and schedules to plan delivery sequences, optimal routes, expected idle time, expected delivery time, etc.
A related issue is the scaling up (or down) business if and when needed. For example, there may be some periods in the year when there is a surge in demand for certain goods for which you will need extra vehicles to do the job. Fleet managers then have to consider how to go about renting or buying new vehicles and how to save costs by hiring the minimum number of new vehicles. On the other hand, if there are times when demand is very low, the idle trucks have to be properly maintained, and the drivers must be kept on the payroll if you want them to return.
4. Safety Standards
The fleet manager is responsible for complying with the U.S. Department of Transport laws and regulations. Every logistics company needs to give utmost importance to the safety of the vehicles, the assets transported, and the other vehicles and people on the road. The telematics systems and dashcams on vehicles can help track the condition of the vehicle over time, which helps schedule regular maintenance checks.
One such measure of safety that's commonly used for carriers is the CSA (Compliance, Safety, Accountability) score. This is calculated based on parameters like driver fitness, accident records, etc. A good score, in turn, helps logistics companies get better insurance policies for their vehicles.
5. IFTA Requirements
Maintaining vehicle records also includes keeping track of all related expenses. All road vehicles need fuel, and this means the company has to pay fuel tax. The International Fuel Tax Agreement (IFTA) was created in 1996, which allowed carriers to submit a single fuel tax form when operating across multiple states, instead of paying separate taxes in each state.
All commercial carriers have to record the distance driven (even personal trips), idle time, and also report issues like GPS malfunctions. Doing this manually can be a pain and can lead to a lot of errors. Several IFTA software applications come with features where miles are calculated state-wise automatically and easy-to-update records, which enable easier auditing.
When it comes to fuel, improving efficiency is also an important task, since this saves cost and time (lesser re-fuelling breaks). Data from the vehicular trackers can assist fleet and distribution managers from coming up with new route-planning or vehicle usage strategies that optimize fuel consumption.
Conclusion
If you plan to get a job as a fleet manager, now you know what your roles and responsibilities are. The job is quite challenging and requires you to be alert every day and every week. But knowing the control and power you have to manage such a large chunk of a logistics network is what should give you the job satisfaction.