At the start of August 2020, Google announced that it would be rolling out "Nearby Share", an Airdrop like feature that enables Android to seamlessly share multi-media or any other shareable files between Android devices. Airdrop allows users to share data between any iOS device, phone, tab, PC among others.
However, at the time Nearby Share was announced, only a few users were able to access the feature via the beta program that was rolled out and was being used to test the service, and all pixel phones.
Today, if you updated your Google Play Services and you are running Android version 6.0 and above, you will notice that in your notifications, a new short cut has been created ("Nearby Share"). Or if you visited your phone Settings, scrolled to Google, then Device Connections, you will see Nearby Share as one of the connections.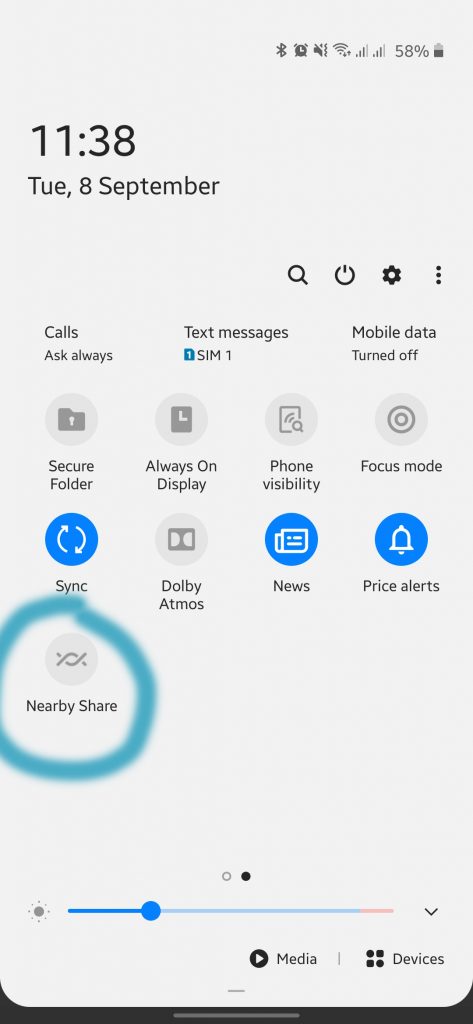 Within the setting, you have an option to turn on Nearby Share, change the Gmail account associated with it, change a device name, adjust its visibility, choose how you want files to be shared (with data, Wi-Fi only, or without internet), and there you have it Airdrop.
In order to share a file, you have to go to the file you want shared, say in your file manager or gallery, or contact for example, select Nearby Share from the numerous option. Once that is done, it will look for devices that are nearby, and that have Nearby Share activated. You then choose the devices you will to send to, and then starts the process.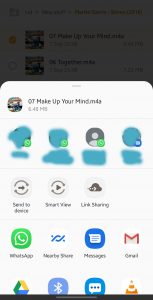 The process is quite slow compared to the Airdrop counterpart, however, Android users should hope that with constant software updates, it will get there.
Unfortunately, you cannot share with a PC like Airdrop does, probably because these are different operating systems involved (Android, Windows, Linux etc), however, should Nearby Share introduce an option that enables sharing from Android to any PC irrespective of the version of operating system, it will be steps ahead of Airdrop.
We however await to see what updates Google is planning