There is a new mind blowing FOX TV series called neXt, with only 3 episodes out so far. In it is a depiction of what an ideal smart life would have been, had it not been for the fictionized and futuristic rogue AI (or Artificial Intelligence) machine.
Imagine the things only seen in movies come to life. You speak sense to a machine and it responds. Order the lights to turn on and they obey, or a standalone speaker to play for you any song of your choosing or read for you daily news updates every morning. The things we only see in movies!
With the increasing reliance on the virtual world as a result of the ravaging COVID 19, Sync Life (a new player in Uganda) is determine to contribute and facilitate the adjustment to the new normal.
Sync Life
According to a press release by the Company, Sync Life describes itself as a "gateway to a redefined and simplified life that introduces you to a smart home, smart office or smart hotel" their statement reads, which it says it plans to execute for its customers "without the hustle and bustle of wiring". The products Sync Life offers also help the customer keep their homes, hotels, offices and other shelters secure.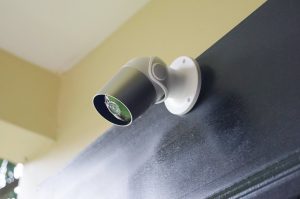 The product catalogue for the company includes smart locks, alarms, cameras and sensors to enhance one's security, provided that the devices are connected to a wireless connection. They also have smart vacuum cleaners, smart bulbs and plugs. With the bulb for instance, one is able to control the lighting without having to traditionally press a switch mounted against the wall.
Other products include voice controlled speakers, smart TV stickers for one to enjoy spiced up entertainment.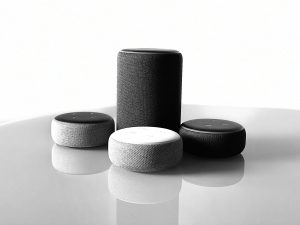 It is equally friendly to persons with disabilities enabling them exercise control of their premises without making any burdensome movements allowing them to control electronic appliances using voice commands, "see, listen and talk to whoever is at the door, switch lights on and off, order the vacuum cleaner to clean the house.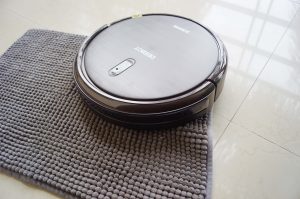 The products come in 4 packages with cheapest package, the Coach Package that comes with Echo Dot/Google Home Mini, and 2 smart LED lights at UGX. 450,000 ($120), the Economy package with Echo 2nd Gen and 2 smart lights at UGX. 650,000 ($173), the Business Class Package with Echo 2nd Gen, 4 smart lights and a smart extension or 2 plugs at UGX. 1,100,000 ($293) and the First Class Package with Echo 2nd Gen, 4 Smart Lights, Smart extension or 2 plugs, and a robot vacuum cleaner at UGX. 3,100,000 ($827).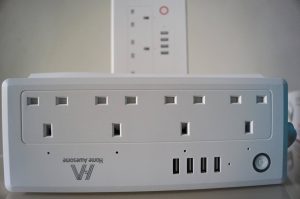 It should be noted that the products above can also be sold as standalone and as a bonus, the moment one acquires any items from Sync Life, they get to have delivery and installation at no cost.
In order to make a purchase, a user has to visit https://synclife.ug to process the acquisition of the products that they might be interested in.