Google has launched iOS widgets for their favorite Google apps on iOS after the release of the iPhone 12. Over the next few days, Google says they will adding more for Gmail, Drive and Fit—and Calendar and Chrome widgets to iOS.
Gmail
With the new Gmail widget, you can search your inbox, start a new message and check for unread messages at a glance.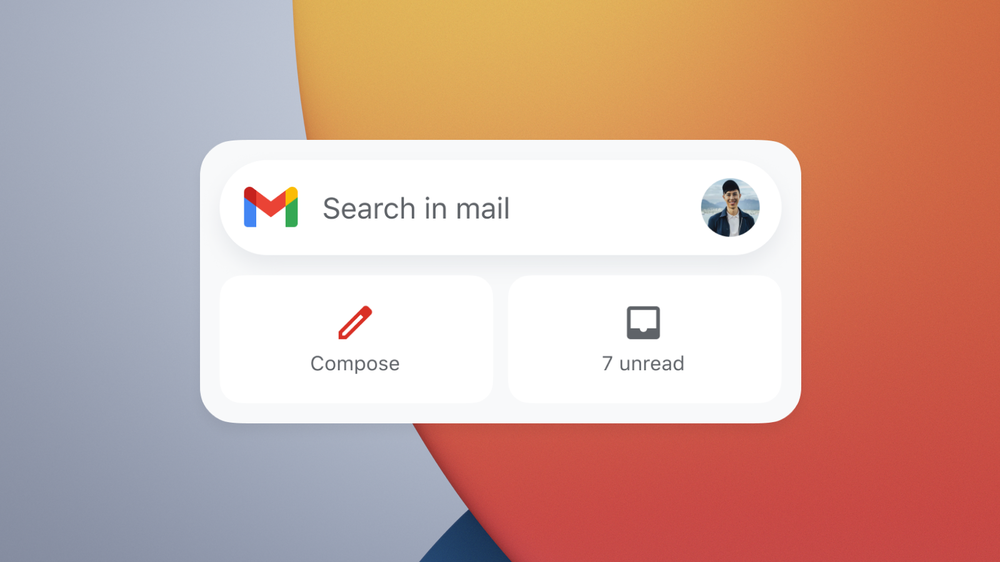 Google Drive
The new Drive widget helps you access files you're most likely to need—and lets you search for any file from your homescreen.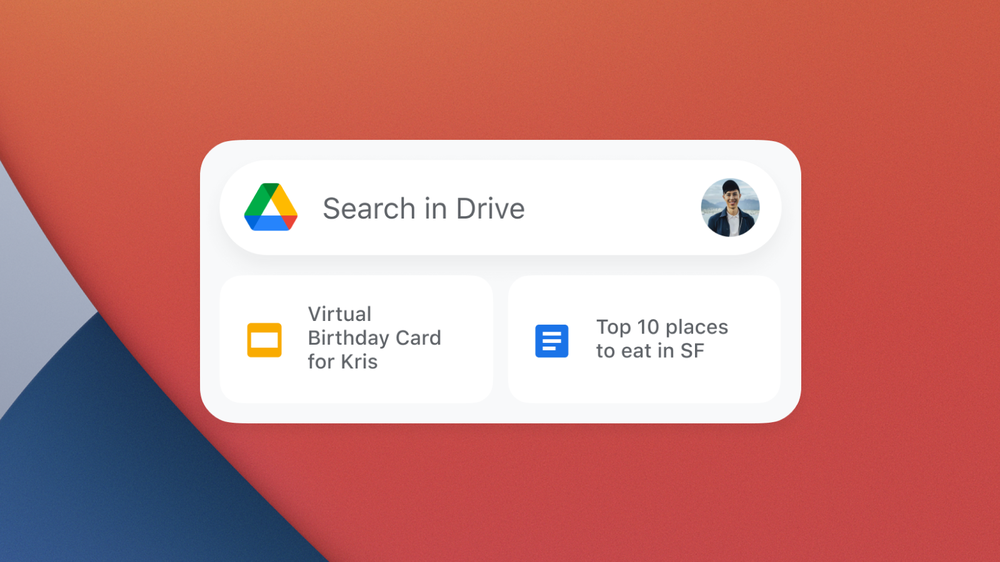 Google Fit
For those of you keeping track of your activity with Heart Points and Steps in Google Fit, this helpful new widget puts those numbers front and center on your iOS device.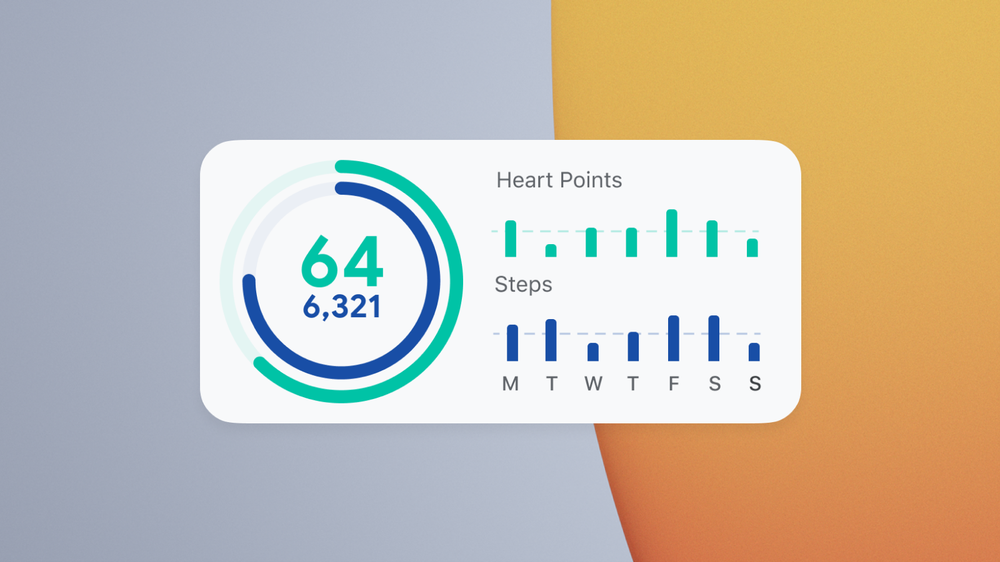 Google says that in the coming weeks they'll launch a Calendar widget and in the new year a new widget for Chrome. Calendar will put your upcoming appointments on your homescreen and give you quick access to your full calendar.
How to Add Google iOS Widgets on your iphone
To install any Google widget on iOS, first make sure you have the latest corresponding app downloaded from the App Store. Then follow these steps:
Press and hold on the home screen of your iPhone or iPad
Tap the plus icon on the upper left corner to open the widget gallery
Search for & tap the widget you'd like to install
Swipe right/left to select the widget size
Tap "Add Widget"
Place the widget and tap "Done" at the upper right corner