Wondering how to express some of your inner emotions without saying any words? Apple is expanding your "emojipedia" database by introducing a list of new emojis that allow to specifically share your sexual feelings or colloquially show how horny you are.
Apple is planning to release a new iOS update 15.4 that is promising a new set of features for its customers including some of which Mashable has described as "horniest" or rather sexting emojis.
It is rumoured that the next iOS update will be dropping before April 2022, however, the first beta is ready and available to the testing environment, where a glimpse of what is to arrive has been had. Among the emojis include the recognition of Face ID even with a mask, an introduction to Universal Control (allowing you to control the iPad and Mac using one mouse and a key board), introducing a Apple Card widget, including others, including specifically, new emojis.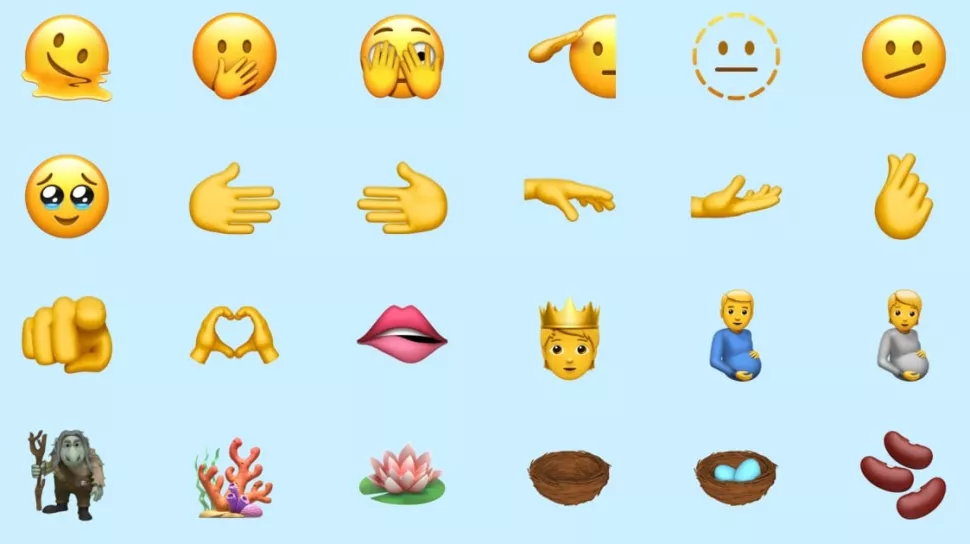 Interest however has particularly been drawn to the horny of them all including the "Lip Bite", "Melting Face", "Slide", "Pregnant Everyone", "Lotus", "Palm up and Palm Down", "the Beans", "Saluting Face" that have been described to be ideal for the sexting environment. These are additions that make perfect a long distance romantic relationship allowing one to convey a variety of emotions over the internet.
The lip bite emoji has particularly won over the internet with users branding it the "horniest emoji ever".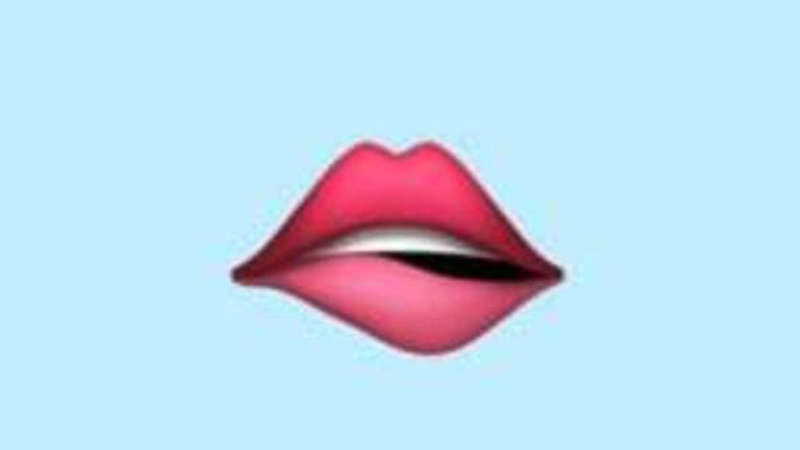 The emojis have also been categorized by the several media houses to be smileys (melting face, face with open eyes and hand over mouth, face with peeking eye, saluting face, dotted line face, face with diagonal mouth, face holding back tears), gender consistency (person with crown, a pregnant person and a pregnant man), hand gestures (rightwards hand, leftwards hand, palm down hand, palm up hand, hand with Index figure and thumb crosses, index pointing at the viewer and the heart hands), multi racial handshakes.
The other emojis are listed to include coral, lotus empty nest, nest with eggs, beans, pouring liquid, jar, playground slide, wheel, ring bouy, hamsa, mirror ball, low battery, crutch, x – ray, bubbles, identification card and the heavy equals sign.